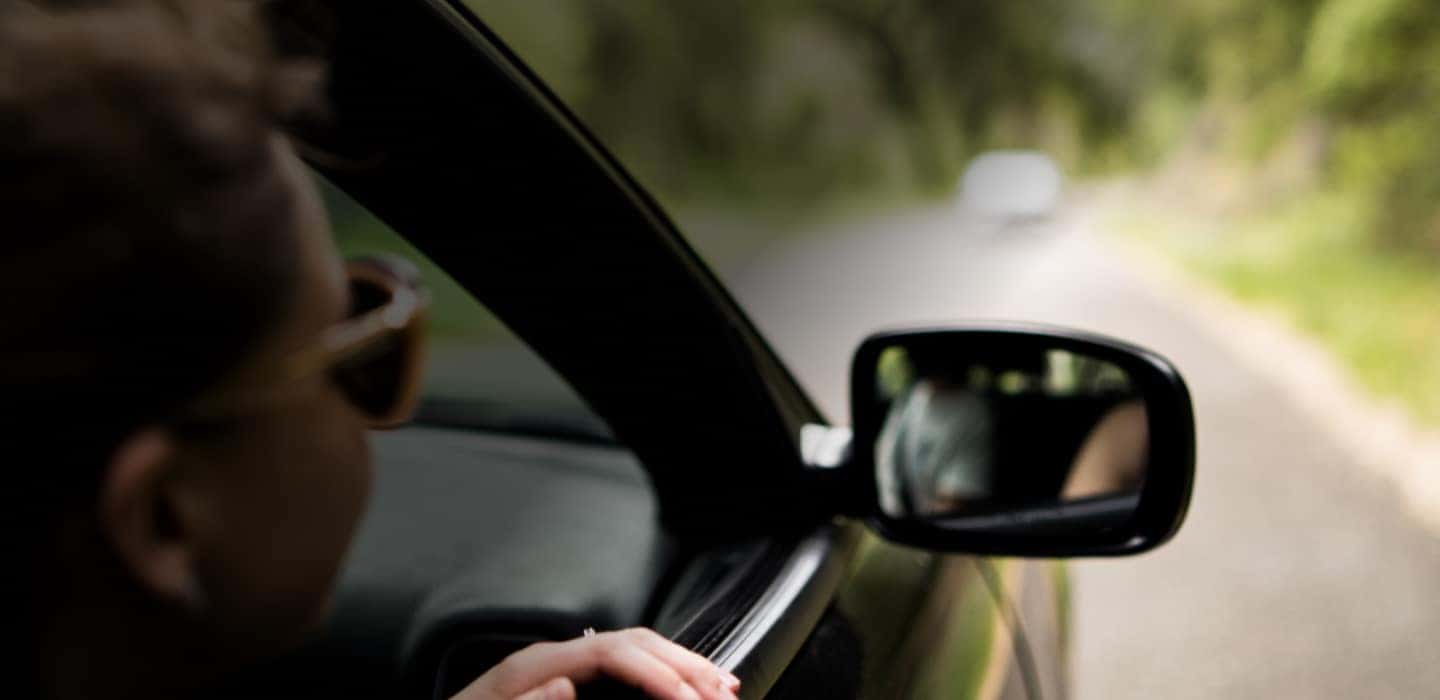 Our Reviews
Our dealership is here to make the car buying process easy.
Dillan made the difference. Everyone has a car or truck to sell. Dillan presented the truck I bought and made the decision easy. Don't make a decision until you've given Dillan an opportunity I wish you well. Good people deserve good outcome 2014 Ram is my New Ride and I am looking forward to the outdoors Thanks Dillan
Michael was excellent in helping me find the first car for my teenage boys. Pure automotive had the vehicle my boys wanted and Michael made it happen for them. We purchased the car and had it shipped to Florida. It has been a great experience and definetely very satisfied with Pure Automotive. Milena
Michael went above & beyond the space of a dealer for the area of USED dealers. He helped us in getting the jeep we wanted after searching for two years to find the exact one we wanted. THANK YOU MICHAEL. The next time we need a Jeep, we will be back.
Quick and easy process. Everyone was great to deal with. Car we purchased is great, with the exception of finding out it needs new brakes. I realize it's a used car, but you would think that the brakes would have lasted longer than a week. I'm guessing this item wasn't checked by the dealer.
Service Department
Making an appointment is as easy as scheduling online, or you can call us at 503-683-1919 and we'll be happy to help you over the phone or assist you in making an appointment. We are committed to providing best-in-class service for your automobile, and leaving you feeling confident that the job was done right. Come talk to us about how to best maintain your investment and learn more about your services!
Schedule Service
Welcome to
PURE Automotive Gresham
Buying a pre-owned car is a smart way to get what you want at a good value. We are proud to carry an unparalleled selection of pre-owned cars in the Gresham area. You'll find a pleasant range of prices and quality brands, making it easier to find the car that fits your personal budget requirements.
What does PURE Price mean for you?
PURE Price means that you will get our LOWEST PRICES always, period. At PURE Automotive Gresham, the price you see on the car is not the starting point; it IS the point. We don't want to waste your time. Everybody gets our lowest price, every time. That's the PURE Price.
What does PURE Warranty mean for you?
If a covered component fails during the first 3 months or 3,000 miles of ownership, we will correct the malfunction with no additional charge for parts or labor beyond a $100 deductible.*
What does PURE Guarantee mean for you?
5-day/125-mile money-back guarantee. *If you're unsatisfied with your used vehicle purchase from PURE Automotive Gresham, you can bring the vehicle back for a refund within the first 5 days of ownership or 125 miles! (small restocking fee required).
What does PURE Experience mean for you?
We've eliminated the traditional back-and-forth found at old-school car dealerships and replaced it with a simple, one-person process. This means that you won't get handed off to other people to complete your transaction. You can get in and out in about half the time and with none of the hassle.